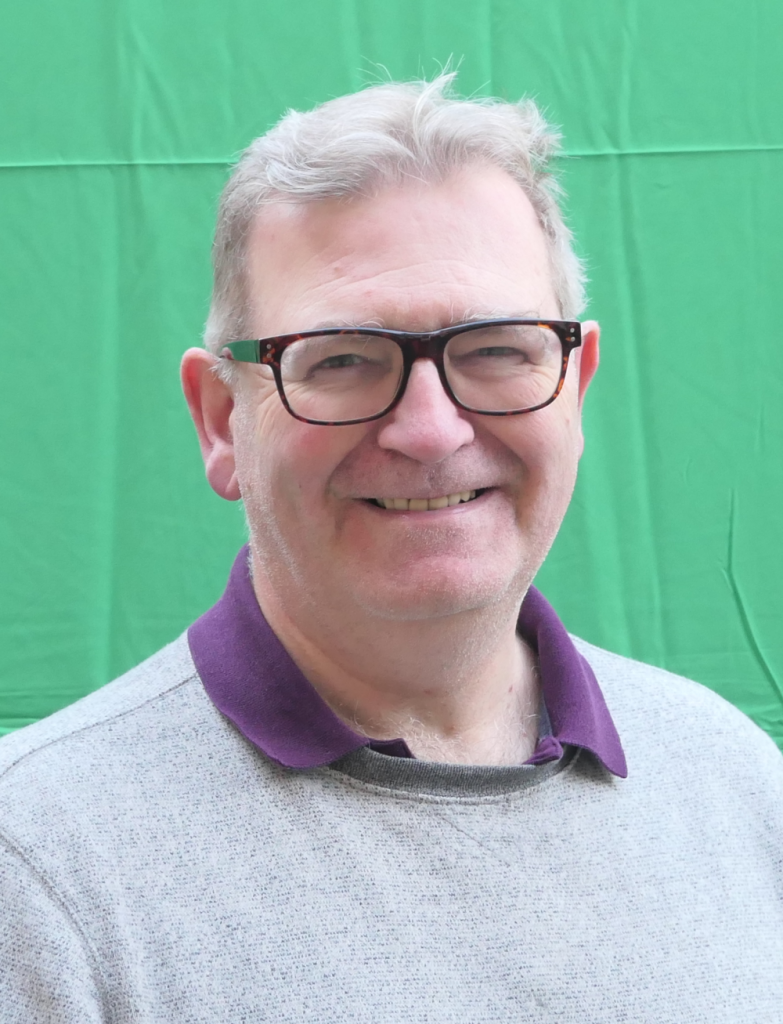 From the 1980's Duncan worked internationally as an engineer in the design, project management and construction of many oil & gas projects, working for oil majors or contractors throughout the supply chain. As an engineer he managed contracts for many multi-million-dollar construction and manufacturing works, then re-trained, qualifying as a solicitor in 2008. He has since worked on legal and contracts matters across many industries including subsea construction, energy (generation from waste, transmission & distribution), renewables (solar, wave), utilities (water), automotive, rail, manufacturing, MOD work, agriculture, marine & maritime matters.
This breadth of experience and insight, bridging both technical and legal issues across many heavy industries, helps him bring pragmatism and objectivity to the resolution of differences, in a way that can be hard to find in anyone without this dual career pedigree.
---
Dr Mather gained a Bachelors (BSc) Degree in Offshore (Mechanical) Engineering from Heriot-Watt University in 1985 and following a spell of work in subsea construction, returned to academia and completed a Doctorate (PhD) at Edinburgh University.
For over a decade throughout the 1990's he was an engineer and project manager, working out of Aberdeen then internationally for Shell in The Netherlands, Norway (on the deep water Draugen & Troll projects), and the Sultanate of Oman. During this period he became a Chartered Engineer and Fellow of the Institution of Mechanical Engineers (CEng FIMechE). Later he undertook project management work for a Joint-Venture company back in Norway. This was followed by three years of contract management in the UK rail industry (including direct liaison with the Rail Regulator and Strategic Rail Authority). At that time he also gained a Certified Diploma in Accounting & Finance (CDipAF) before temporarily leaving full-time work late in 2003 to retrain and qualify as a solicitor, finally being called in early 2008.
He has now added many further PQE years advising and improving engineering and construction contracts with an insight that single-career lawyers cannot match. Throughout his career, he has worked in engineering and construction industries such as subsea construction, railways, manufacturing, automotive industries and the MOD, dealing with all kinds of commercial issues from basic terms & conditions to multi-million pound project contracts. He has developed a particular interest in ethical issues of business and law, promoting enterprise that is fair, equitable and honest, and so deliberately not dubious, exploitative or unconscionable.
A keen if not particularly athletic sportsman himself (though still often found almost welded to a Concept II machine), he is a former director of the Staffordshire County Sports Partnership and past Secretary of his local swimming club in Cheadle (Staffs). He was also a founding Trustee of a Civic Society and Buildings Preservation Trust, but now prefers to concentrate on less demanding undertakings like walking the dog.
2020's
Inch Cape Offshore Wind Ltd
DeepOcean UK Ltd
2010's
ABB UK Ltd (IFA2 Project)
Nigel Davis Solicitors
GSP Offshore
MWH
CLS Offshore
Alstom T&D
Ricardo UK Ltd
Ultra Electronics
2000's
Anthony Collins Solicitors
Staffordshire University (PGDipL)
Alstom Transport
1990's
Stolt-Rockwater Joint Venture (Europipe II Project)
Petroleum Development Oman
Norske Shell (Draugen & Troll Projects)
Shell International
1980's
Edinburgh University (PhD)
Seaforth Engineering
Stolt-Neilsen Seaway Contracting Ltd
Oceaneering
Heriot-Watt University (BSc)
Solicitors Practising Certificate (current). Admitted February 2008
Post-Grad Diploma in Law (CPE / PGDipL) and in Legal Practise (LPC), Staffordshire Law School
Certified Diploma in Accounting & Finance (CDipAF), ACCA
PhD Physics (Fluid Dynamics), University of Edinburgh
BSc(Hons) Offshore Engineering (Mechanical), Heriot-Watt University, Second Class (Upper), Prizes
Formerly Chartered Engineer (CEng – 18 years, now lapsed )
Formerly Fellow Institution of Mechanical Engineers (FIMechE – 10 years, now lapsed)
UK MOD "SC" Cleared (now lapsed)
Other Appointments & Affiliations
Member / supporter: Society of Construction Lawyers, We Remember Submariners charity
Former member / supporter: Pipeline Industries Guild, Institute of Business Ethics, Institution of Mechanical Engineers
Former founding Secretary & Trustee, Cheadle Civic Heritage Trust (a registered charity).
Former Committee Member, Staffordshire branch, Institution of Mechanical Engineers
Former Exec. Director, Sport Across Staffordshire & Stoke-on-Trent – County Sports Partnership
Terms & Fees
Please get in touch to discuss your requirements.