Project Delivery: Strategy & Detail
End-to-End Legal Agreements for EPC Construction Contracts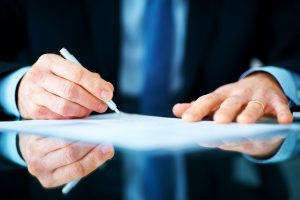 Creating Agreements
Operating as a part of your team or supporting it, delivering specialist advice and guidance. We're there to strategically structure contracts, to create their detail, and to make them work: Safe Delivery, On-Time, On-Budget.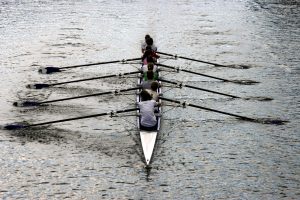 Contracts Management
Guiding you to establish effective Contract Management controls to help minimise legal compromises, Good management neutralises the escalation of disagreements before they turn into adversarial disputes.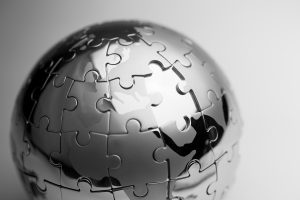 Dispute Resolution
Whether beginning with the creation of a strategy, or the later stage managing of some disagreement in ongoing work, we are there to help you. We've the means to manage some sort of resolution.
Get in Touch
How to contact us;
Find us at the office
Shrewsbury House, 35 Chapel Street, Cheadle, Staffordshire England ST10 1DU
Give us a call
Mobile: +44 (0)777 399 1111 Mon - Fri, 8:00-18:00